Having partnered with a multitude of agricultural and commercial businesses throughout Gippsland, Evans Petroleum are the authorised distributor of BP and Castrol fuel and lubricants. Evans Petroleum employ over 150 local staff and is committed to providing the highest quality products, expert advice and outstanding customer service, whilst actively supporting local communities.
Backroads
Presented by Evans Petroleum
Featuring the untold stories of people running Gippsland agriculture and business.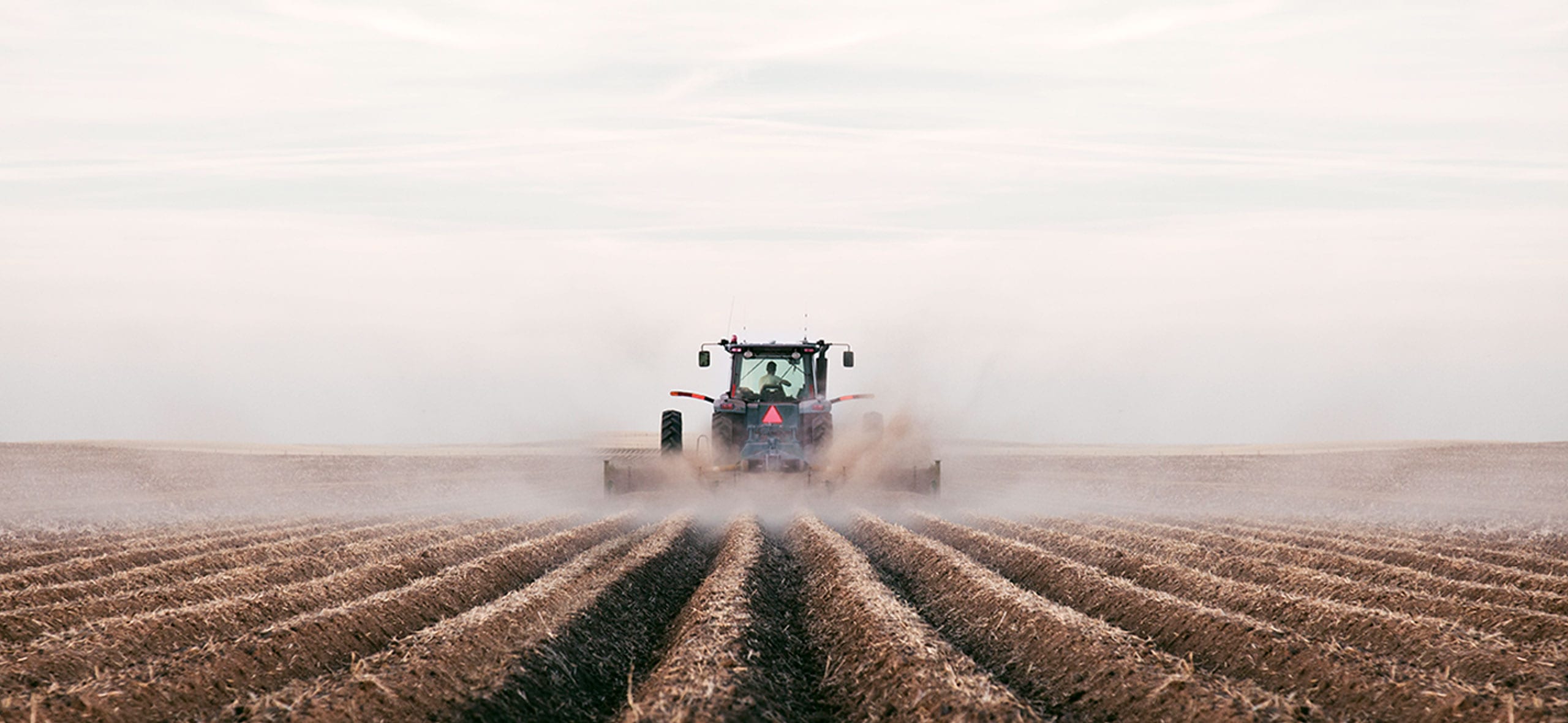 Expert Advice
Backed by extensive industry knowledge and the latest research, it is our promise to provide you with the best advice in fuel and lubricant solutions, so you can achieve your business goals. We pride ourselves on working with our customers to help improve your business's productivity, reduce the risk of downtime and help you get the most out of your equipment. Speak to one of our professional consultants today.
Evans BP
Evans Petroleum is a locally-owned authorised reseller of BP and Castrol fuel and lubricants with 15 BP service stations conveniently placed throughout Gippsland, providing you with a wide range of fuels, oils, convenience goods and other services to keep you moving.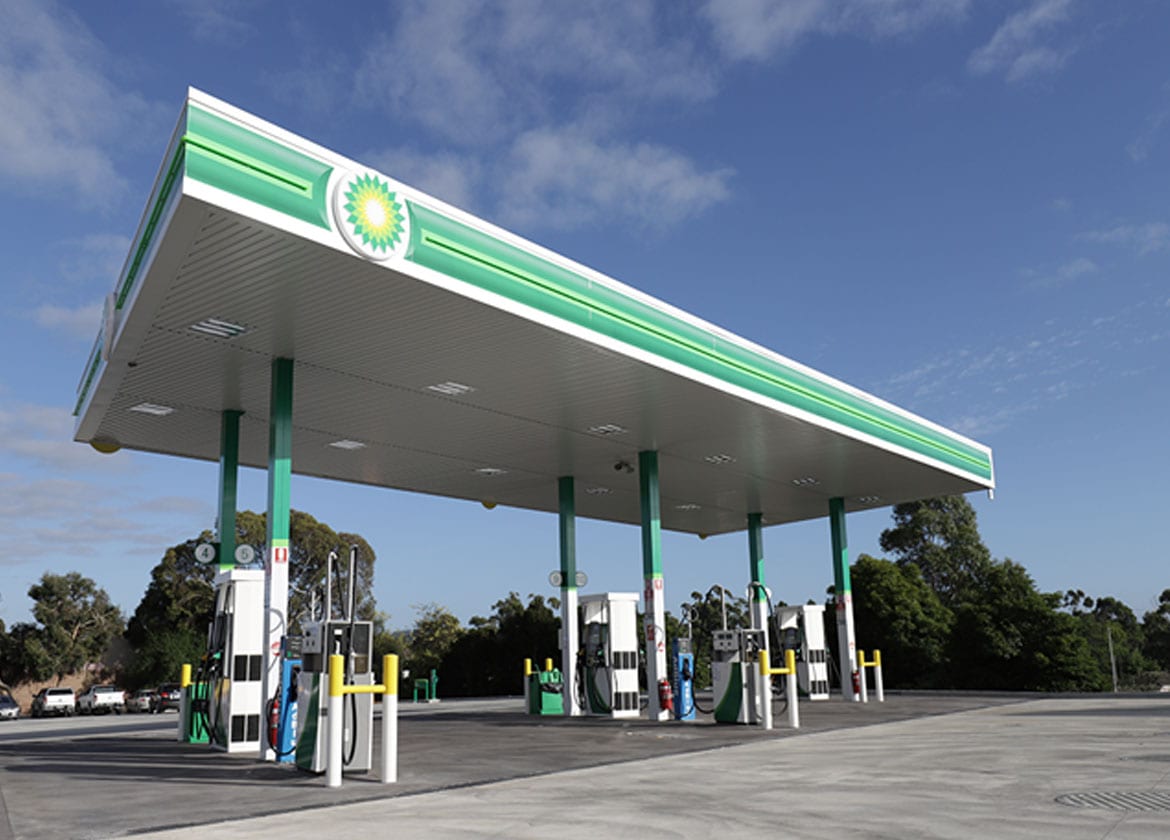 Evans are authorised distributors of BP and Castrol Fuels & Lubricants