BP has long been acknowledged for its fuel technology expertise. Whether you need petrol or diesel, put BP fuel in your tank and you're getting quality that has been designed by world-leading scientists and engineers. BP fuels have real everyday quality you can rely on to look after your vehicles and equipment so it will look after you.

Fuel Types
Evans Petroleum offers a comprehensive range of fuels available for bulk delivery.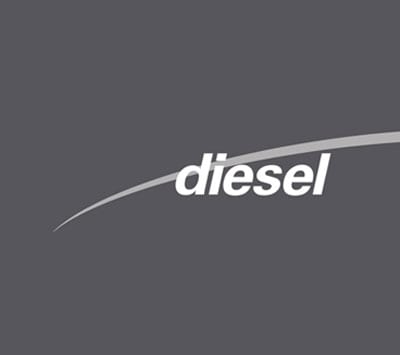 Diesel
Due to its slower burn, BP Diesel provides an enhanced fuel economy, whilst helping to keep the vehicle's and industrial equipment's injectors clean. BP Diesel primary us is in commercial vehicles, heavy machinery and most motorised equipment tuned to run on Automotive Diesel.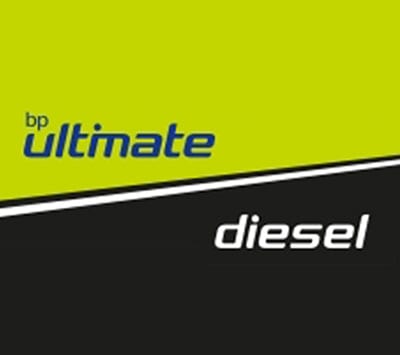 BP Ultimate Diesel
With today's diesel engines more at risk of harmful deposit build-up, use of inferior diesel can result in inefficient fuel injection and poor fuel economy, consequently adding costs to your operations. BP Ultimate Diesel is specially formulated to help clean injectors and prevent harmful injector deposits, meaning better quality fuel spray, allowing the fuel to burn more smoothly and efficiently. This in turn enhances fuel efficiency, delivery up to 2.6% in fuel economy savings and restoring optimum fuel efficiency.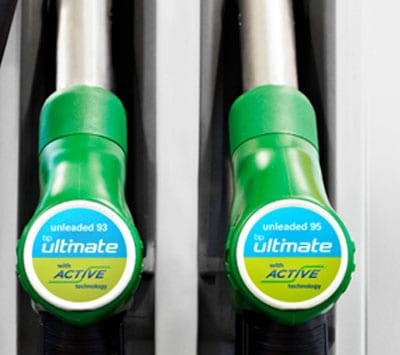 Alpine Diesel 40 & Alpine Diesel 50
Alpine Diesel (AD40 & AD50) is a custom formulated diesel product ideal for colder regions with high frost risk. This low wax product has the unique properties to stop the fuel from freezing, which ensures optimal operation even in the coldest conditions.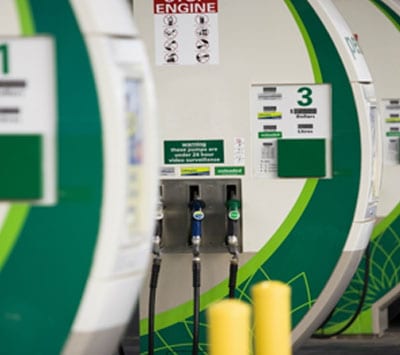 Regular Unleaded 91 Octane
Regular unleaded petrol is a highly refined quality, 91-octane fuel designed for use in all petrol vehicles tuned to run on 91 octane petrol.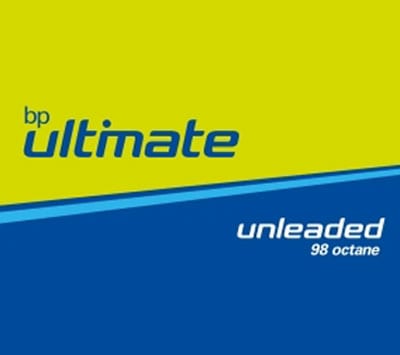 Ultimate Unleaded 98 octane
BP Ultimate Unleaded 98 is an advanced, high-octane fuel, featuring a unique formulation that is designed to clean your engine, increase power, sharpen acceleration and improve fuel economy. Increasing your commercial vehicle's and industrial equipment's performance, BP Ultimate Unleaded 98 also reduces exhaust emissions and is less harmful to the environment, ultimately reducing pollution.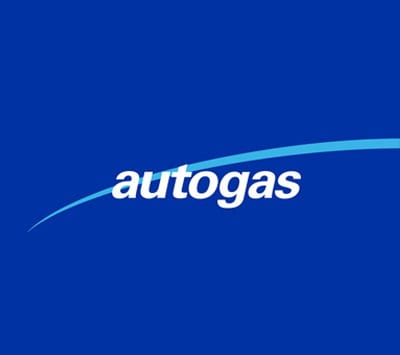 Autogas LPG
Autogas is a liquefied petroleum gas offering improved fuel economy, lowered maintenance cost and reduced emissions for LPG powered commercial vehicles and machinery. Along with its consistent product quality and abilities to prolong engine life, Autogas LPG has become one of Australia's most popular fuel alternatives.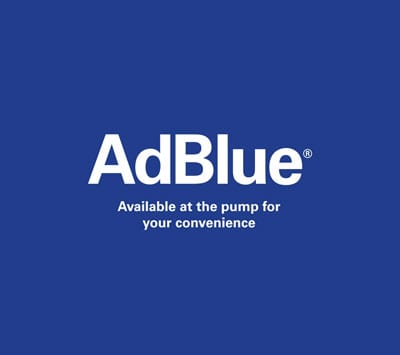 AdBlue
AdBlue is a diesel exhaust fluid used in modern trucks that have a selective catalytic reduction system. Using AdBlue in line with the manufacturers' requirements and a catalytic converter reduces the level of oxides of nitrogen emitted from engines. AdBlue is manufactured to meet ISO quality standards 22241-1, 2, 3 and 4. It also meets DIN70070 and CEFIC standards.
Request A Call Back
Speak to one of our fuel consultants today to discuss how you can get the best performance and longevity out of your equipment.
Send A Quick Enquiry
We're here to answer any questions you may have and create effective solutions for your operational needs.
Evans are authorised distributors of BP and Castrol Fuels & Lubricants